Ars Latet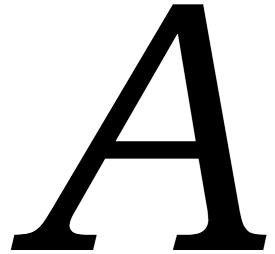 rs Latet, means

Art is hidden

, from the Latin:


l

ă

tĕo, es, latŭi, latēre,

being hidden, covered, concealed, protected, sheltered, being safe, living retired or quietly, being unknown, to escape.
Art is difficult to discover, to reveal, to express clearly. This difficulty, far from being a negative characteristic, has an important role: it saves the art itself, which is protected and hence free to continue to be.

Naves latent portu

, ships are hidden and protected inside the harbor,

Hor.

.


Ars latet

was given to me by my friend M. A. Passarelli, who was inspired by the Ovidio sentence:

Ars latet arte sua

: true art consists in concealing its artfulness; true arts let us experience an emotion as derived by a real vision.